Call Center Dispatch Services
Let the AnswerNet Dispatch Team help you stay connected to employees and your customers… especially when they need you most.
When prompt communication means everything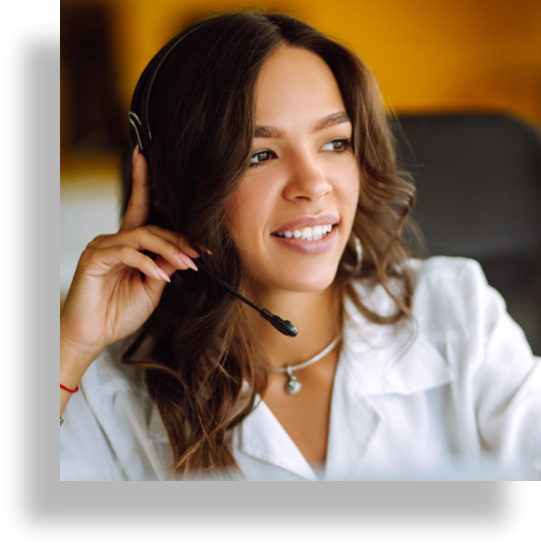 No stress with our Dispatch Service Agents on your side.
Do you provide roadside assistance or other emergency services? Does your business depend on being able to reach your team members in an instant? Are there calls, texts, pages, or emails that require immediate response and attention?
If the answer is yes, let our agents answer your calls and relay messages for you – 24 hours a day, 7 days a week, 365 days a year.
Peace of mind for your business and your customers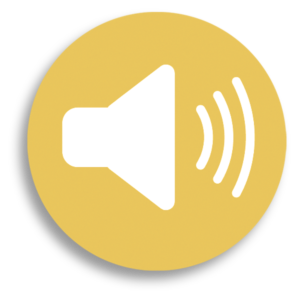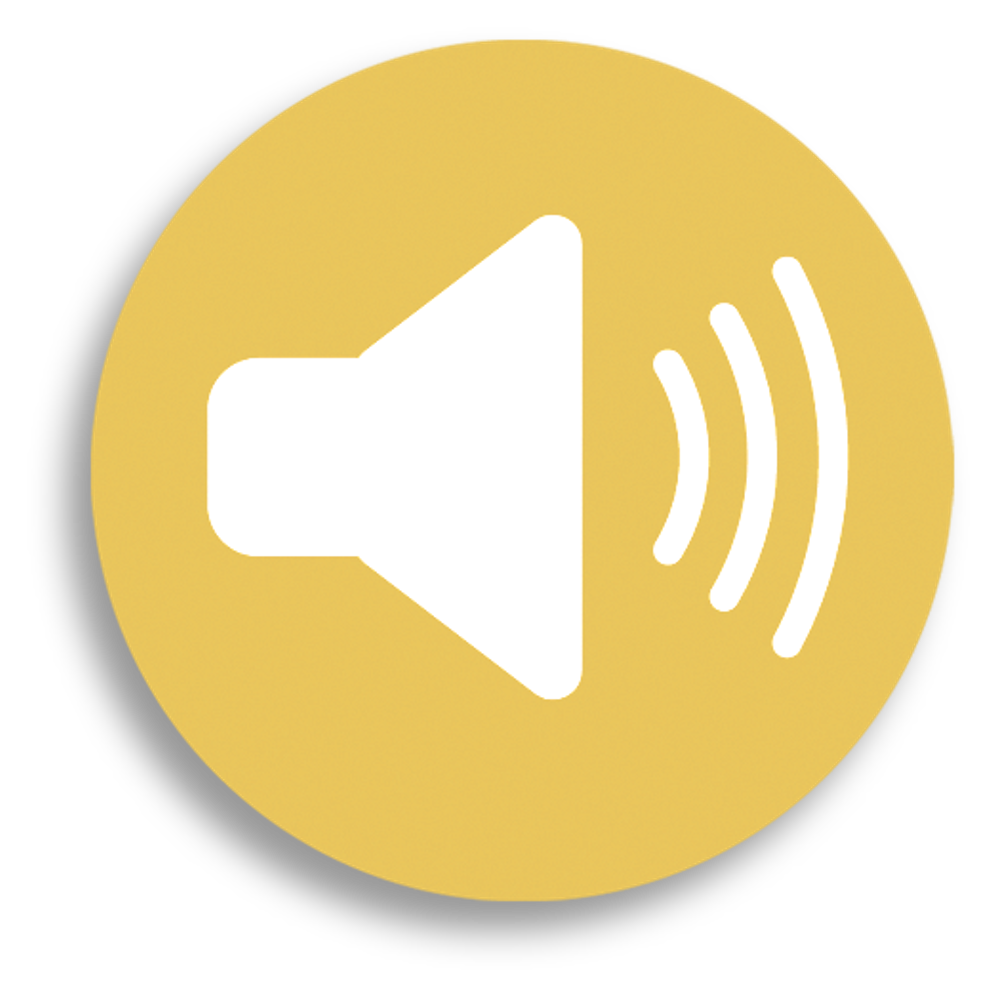 RECEIVE, PAGE, RESPOND & ACT
Your ability to receive, page, respond, and act on an urgent or emergency call is crucial to your customers and your business. Using our Dispatch Services, your calls are responded to around the clock. So, whether you're an HVAC technician with a customer emergency, a public utility worker responding to a water main break, or a physician whose patient has been rushed to the ER – your ability to quickly receive and promptly respond to emergency calls is crucial.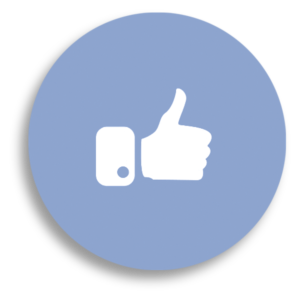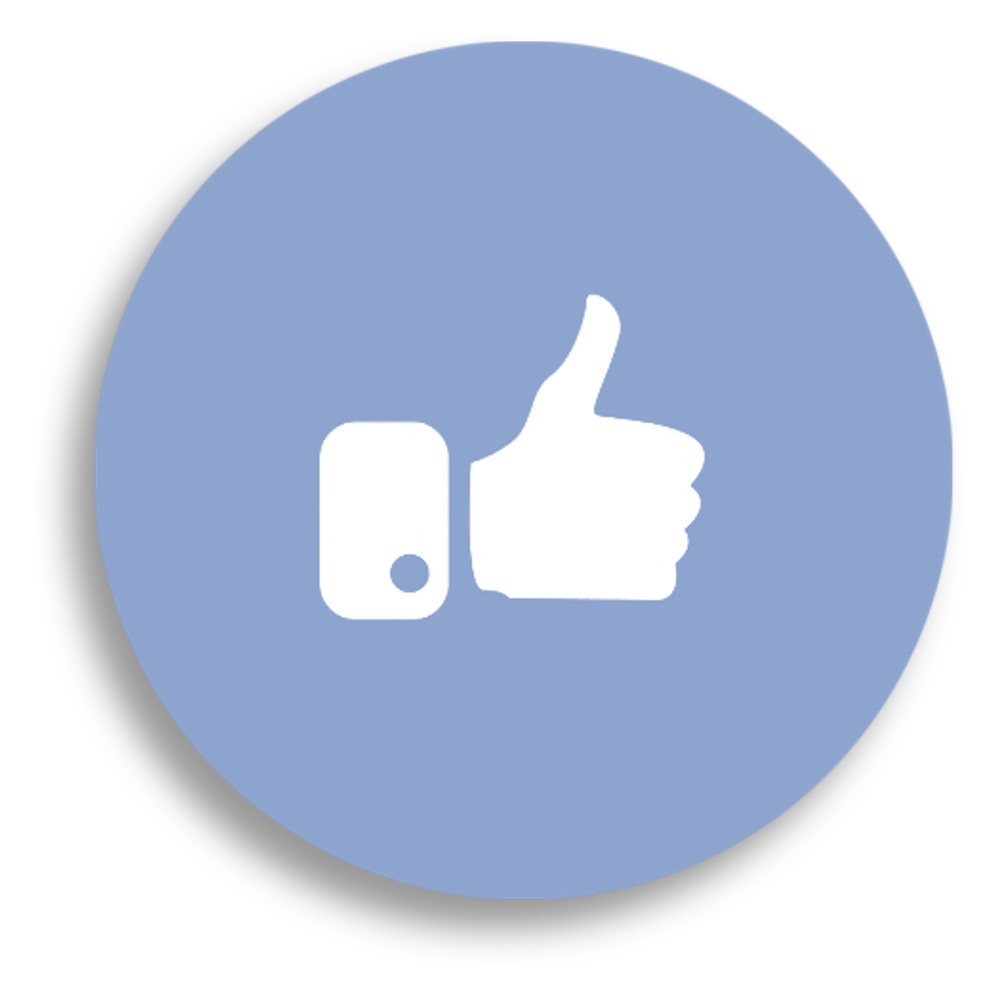 AnswerNet provides you with a local or toll-free number that can be answered 24/7/365. Our dispatching and paging agents follow the script accurately – all calls are handled to your specific needs. They take detailed, accurate messages and dispatch those messages to pre‐selected personnel to handle the situation.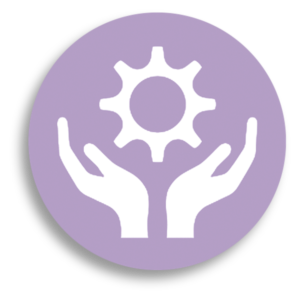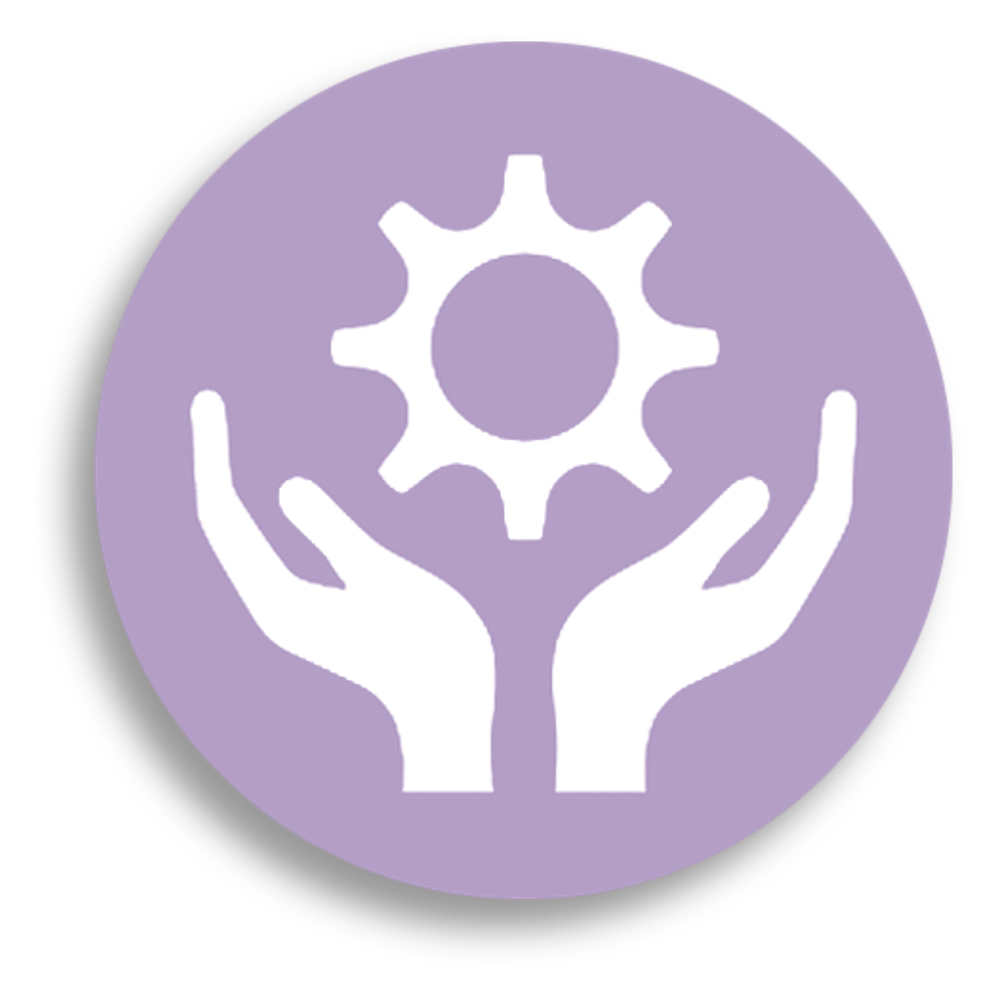 Customizable & Affordable
Our PCI-compliant services include dispatching for towing and utility companies, sales staff notifications, repair calls for property managers, and more. Plans are fully customizable, and our month-to-month pricing options also make them affordable.
Click on the items below to explore more of our Inbound Services.
Are you ready to take your Dispatch Service to the next level?